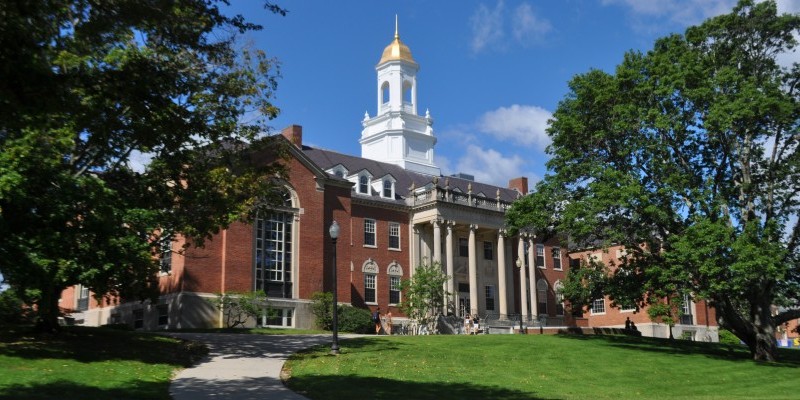 Connecticut Summer School
Due to the Covid-19 pandemic, the in-person CTNT 2020 has been cancelled. Instead, this year CTNT will be an entirely online program.

This is the website for CTNT, the Connecticut Summer School in Number Theory that will take place online during Monday, June 8th to Sunday, June 14th, 2020, organized by Jennifer Balakrishnan (BU), Keith Conrad (UConn), Alvaro Lozano-Robledo (UConn), and Christelle Vincent (UVM). There are two components:
Summer School (June 8th - June 12th) in number theory for advanced undergraduates and beginning graduate students.
Research Conference (June 12th - June 14th) on arithmetic geometry, number theory, and related topics.
CTNT is funded by the National Science Foundation, the National Security Agency, JNT/Elsevier, and UConn.
The organizers can be reached at ctntsummer@uconn.edu.